Wave goodbye to regular shopping trips and hello to an ocean of fun! The MyTOWN Shopping Centre is about to become your child's favourite hangout spot this 26th August until 3rd September. Dive into this guide for a safe and splashtastic adventure that's sure to be the talk of the playground!
Dress to Im-splash!
When you're diving into fun, attire matters. Pack the favourite swimsuit for you and the kiddos and remember to bring dry clothes for a fuss-free exit. And for the tiniest tots? Swimming diapers are a must! Suit up and slide down, the water's waiting! Psst, just another thing! If your swimsuit has a zipper, we highly advise against wearing it as it might damage our adorable mascot waterslides :(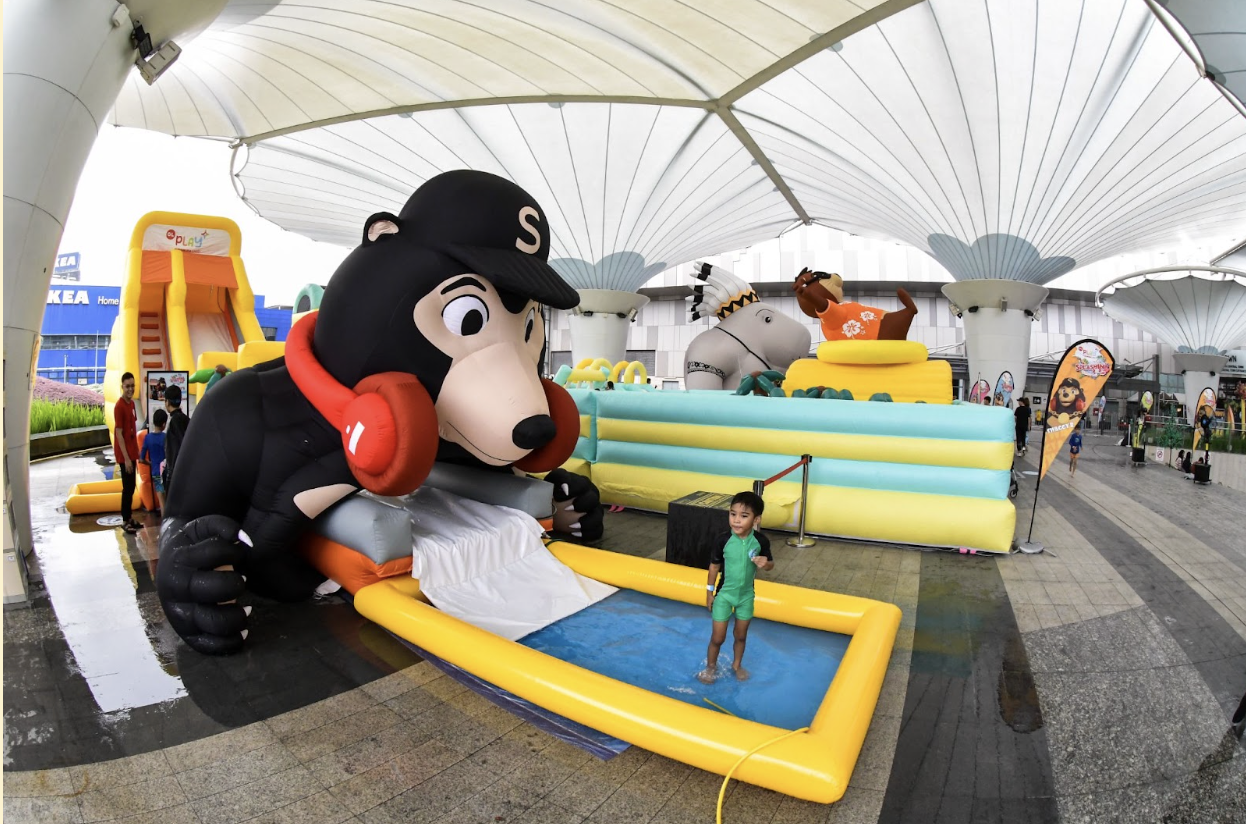 Look Out, Skipper!
A friendly reminder to all the fantastic parents out there: kiddos are curious, especially around water. While we have our own certified lifeguards on duty, guardians must be present at all times. Entry for those 18 and below requires a guardian. Keep an eye out and ensure they're safe and supervised. Make it a day of bonding, not just splashing!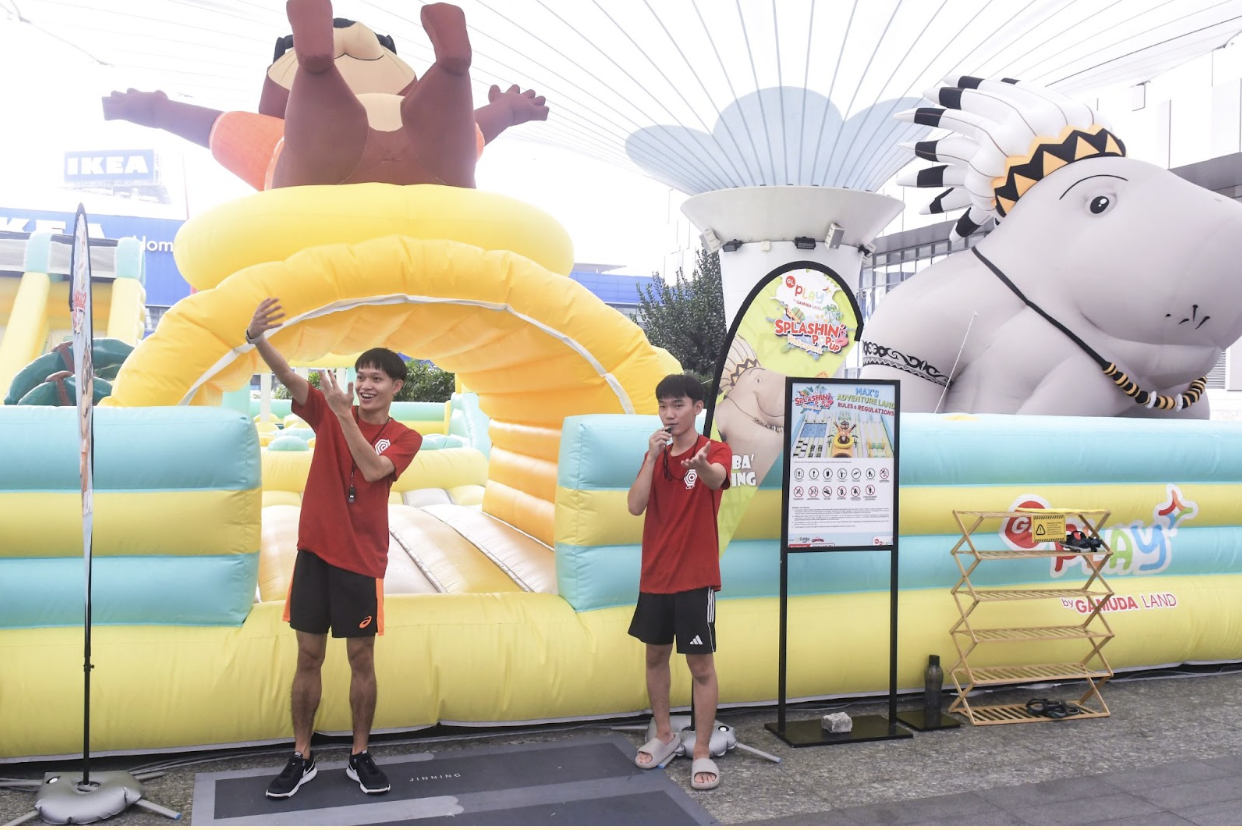 Early Splasher Gets the Best Splash!
Want to beat the wave of visitors? Swim by early and when the sun is beamin' from 26th August to 3rd September 2023, between 10:30 am and 9:30 pm. Come early to guarantee the kiddos have plenty of space to splash and play!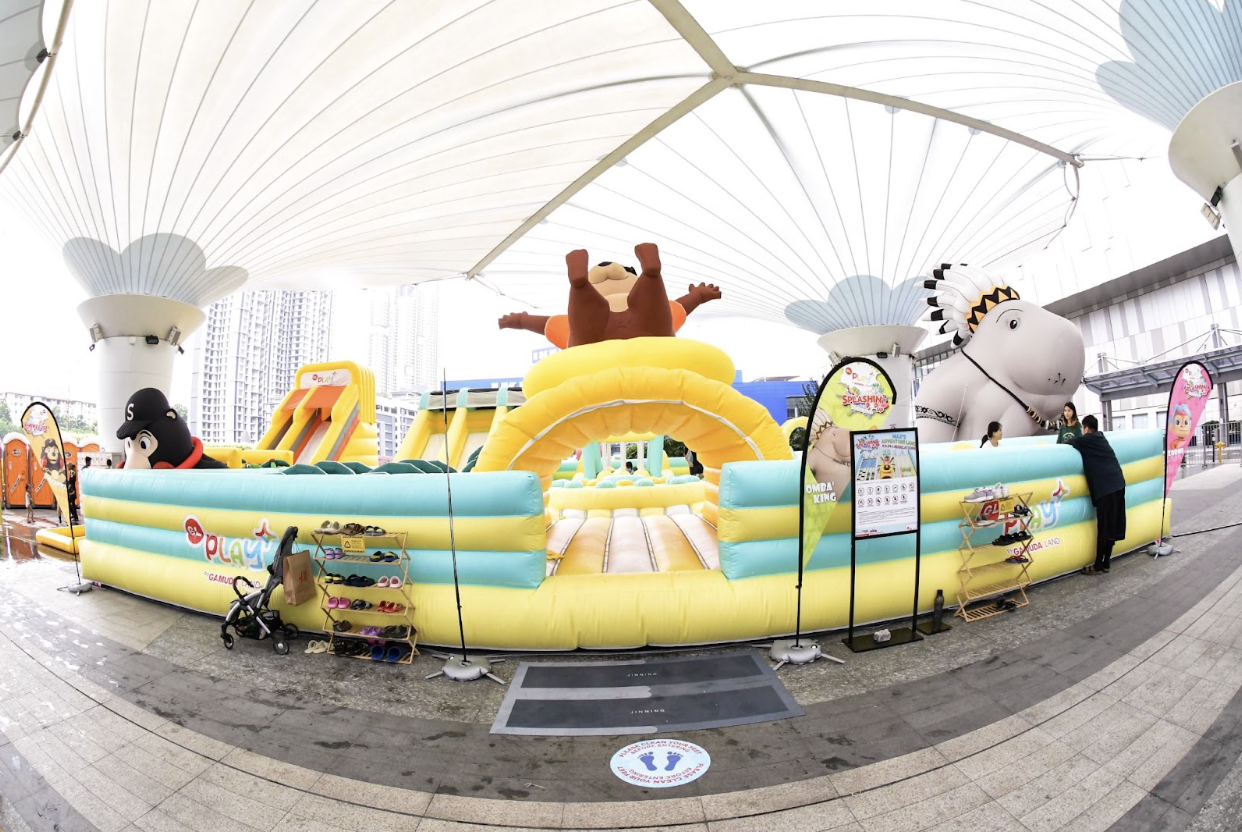 Bag it Up, Buttercup!
Secure the splash stash in the treasure bag! Keep your belongings in a safe and secure bag while you go on for a good time with the kids. Let's avoid any misplaced items and ensure all of the treasures are tucked away and ready for the kids after their day of fun!
We hope this guide helps you prepare for a day filled with splashes and smiles! Grab your floaties, round up the kids, and head over to the most unexpected water adventure of the year at MyTOWN Shopping Centre. Dive in, shop on, and splash away!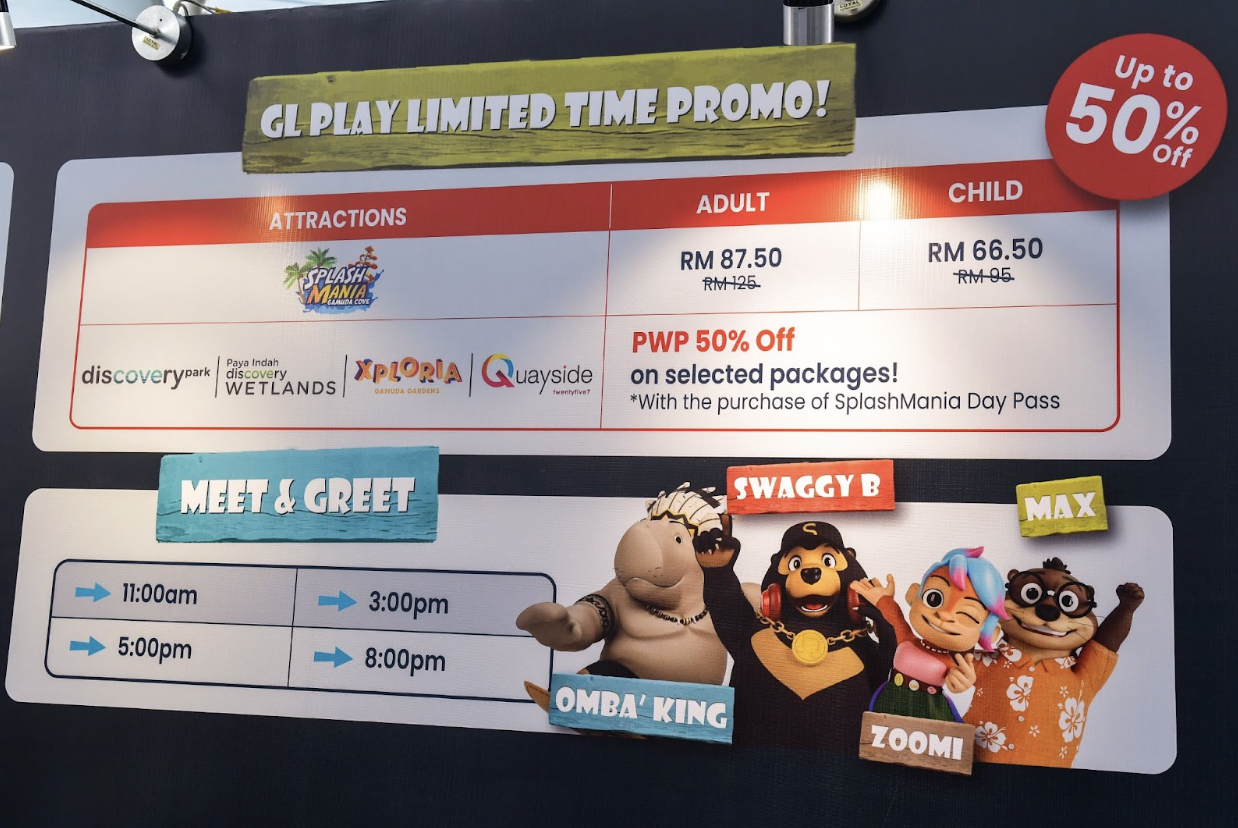 Enjoy an exclusive 30% discount on SplashMania day passes at the Splashin' Pop-Up Waterpark! Plus, you can get FREE access to the inflatable waterpark at MyTOWN with purchase of any SplashMania or GL Play attractions too! See you there!