AS MALAYSIANS start travelling again, many are taking the opportunity to explore nearby attractions.
Adventure parks like Discovery Park at Gamuda Cove are easily accessible, especially to those in the Klang Valley.
The park's latest adrenaline-pumping offering is the Goosebumps Rope Course.
At 16m in height, the course is the largest of its kind in Malaysia, certified by the Malaysia Book of Records.
The Goosebumps Rope Course offers thrill seekers more than 57 climbing elements to test their mettle, including a giant swing, abseiling and even 11 elements for children.
An exhilarating rope course challenge lets participants join individually or in teams.
The attraction offers morning and afternoon sessions, and is co-located with the MotoManiac ATV and Dirt Bike facility in Discovery Park, which is Gamuda Cove's 9.3ha recreational amenity.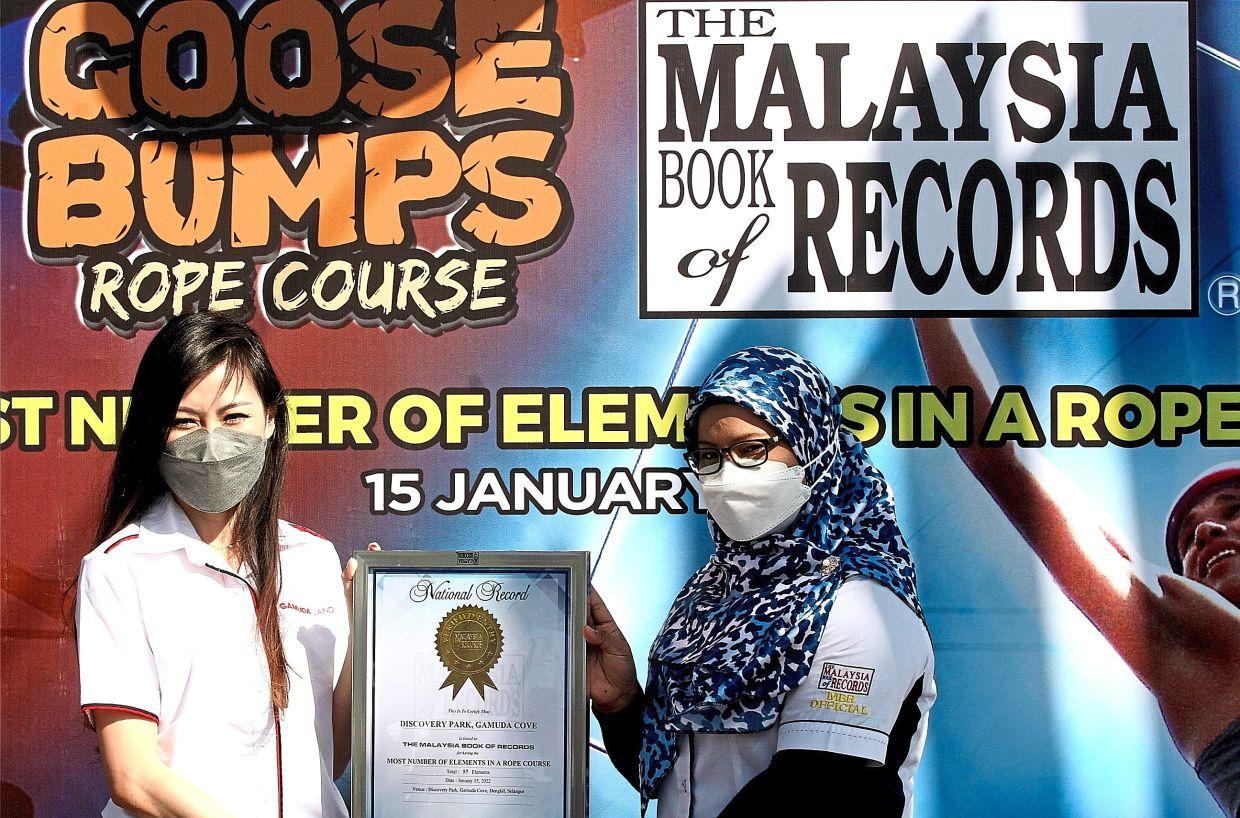 Gamuda Land executive director (Commercial Real Estate) Larissa Chan said, "More so than ever, Malaysians want to go outdoors, be relaxed, get back in touch with nature and enjoy some fresh air.
"Goosebumps Rope Course and the Discovery Park are emblematic of Gamuda Land's mindful approach to town making.
"These developments complement Gamuda Cove's residential precincts with thoughtfully placed recreational and commercial components."
She added that these benefitted not only Gamuda Cove but also surrounding communities and visitors.
Chan launched the rope course along with Gamuda Land's head of placemaking (Leisure & Hospitality) Nadzmin Razali and Gamuda Cove general manager Brandon Yong.
Chan was then presented with the Malaysia Book of Records certificate by senior consultant Siti Hajar Johor, for breaking new ground for Malaysia in terms of scale and activity with the course.
It was immediately followed by a 12-hour marathon with 150 participants competing in the country's Longest Non-stop Rope Course Relay.
After trying the rope course, participants are encouraged to visit the Paya Indah Discovery Wetlands, situated next to the Goosebumps Rope Course.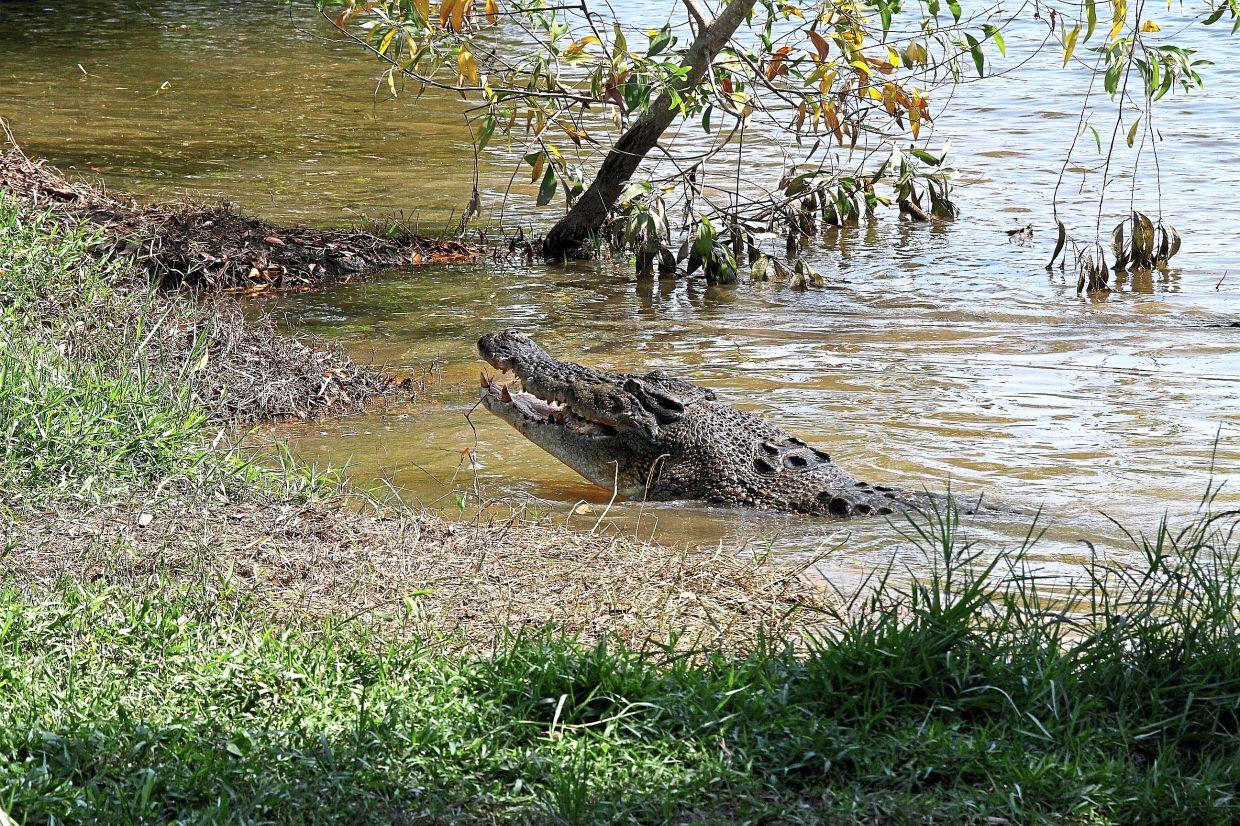 "This national treasure really showcases Malaysia's natural heritage," said Chan.
Adventure seekers can also look forward to the introduction of Gamuda Cove's "Bring Your Own Tent" programme as well as horseback riding activities and the upcoming SplashMania rainforest-themed water park.
The Goosebumps Rope Course is one of the highlights within the 9.3ha Discovery Park, with other attractions being the Cove Aerobar, the MotoManiac ATV and Dirt Bike, Archive Food Hall, the Beach Pool Club and the Paya Indah Discovery Wetlands, where visitors can join a safari tour and enjoy animal feeding sessions, observe wild animals and engage in activities like camping, picnic and adventure cycling.
A 36.4ha forest park is envisioned as a riparian jungle set-up, with the co-located Wetlands Arboretum as a botanical garden to promote awareness, study and conservation of plant species diversity.
This nature-centric approach is also seen in SplashMania, set to be Asia's largest rainforest-themed water park, with 70% of its spaces allocated for greenery.
It is aligned with the company's Green Plan 2025, a comprehensive framework charting tangible targets driven on environmental, social and governance dimensions over the next five years and beyond.
Gamuda Cove is a 619ha nature sanctuary and smart city in the Southern Klang Valley, with 5G infrastructure in place for next-generation connectivity.
It is a 30-minute drive from Kuala Lumpur and is accessible via the North-South Expressway Central Link (Elite), Maju Expressway (MEX) and South Klang Valley Expressway (SKVE).