Location remains the mantra in property buying, but what makes a location?
Easy accessibility, proximity to all amenities, close to business hubs are among the must-haves in a good location.
Are these enough, especially now that everyone is adapting to a new normal way of living?
Enter "placemaking", a development element crafted and touted to create uniqueness in an address.
Real estate consultancy Savills Malaysia managing director Datuk Paul Khong describes placemaking as an art of creating a distinctive sense of place in order to capture people to a location and to ensure their repeated return.
"As such, placemaking may not necessarily take a physical real estate form. It rides on the real estate element to derive an environment that is either culturally rich, engaging or economically thriving," Khong explains.
Many developments abroad have incorporated such strategic placemaking concepts and have seen higher market values, better sales and lease-ups, greater community buy-ins and better branding.
"Placemaking is a multi-faceted planning approach to design and managing public spaces. It looks at the local community's assets and inspiration to create public spaces that promote people's health and well-being," adds Khong.
Meanwhile, urbanisation has opened up business opportunities and attracted job-seekers nationwide to move around to secure jobs. Eventually, a safe and close-knit community is something these city-dwellers are looking at when deciding to settle down.
Yit Seng Realty team leader Wong Ai Ling observes that placemaking is one of the requirements in an urban homebuyer's checklist nowadays.
"In the Klang Valley, we notice that many owners and tenants are actually born and bred in urban cities. Most of them have moved from outstation to the Klang Valley because of job opportunities while some foreigners who are professionals have even shifted to Malaysia from overseas," she says.
When people are not local, the Chinese have a saying: "Close neighbours are better than relatives from afar". Thus, placemaking has become one of the important features in development as it helps to create a healthy community connection, which also helps in bonding the society and different cultures together.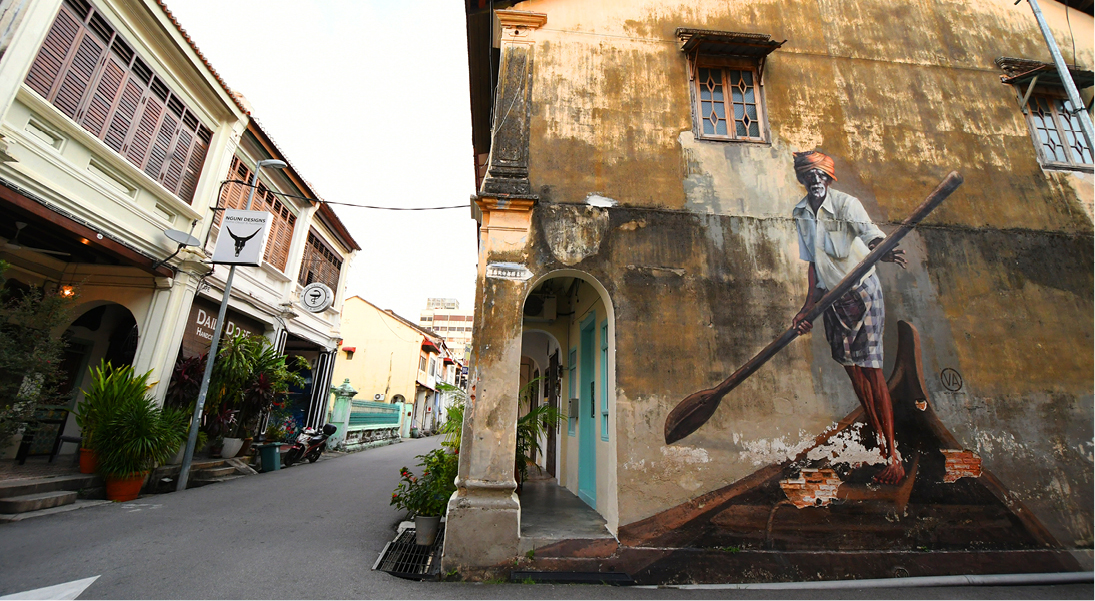 "I notice those townships which have sold their products successfully, for example, Desa ParkCity and Gamuda Gardens — a common trait they have on their master planning is that it consists of huge recreation parks, a big playground for children, neighbourhood mall, club house with comprehensive facilities [and others]," adds Wong.
Value-added element to attract buyers
Placemaking is also as an economic development strategy where the community's public amenities can be used to make economic progress.
Commenting on the importance of placemaking, Reapfield group chief operating officer Jonathan Lee tells EdgeProp.my that it is key because it is a value-added element to gain buyer traction.
"We have way passed the 'sell and bye' era that only sells you a roof over your head. The consumer is looking to get more than what they pay now, especially when we are now in the buyer market.
"Many developers understand this and are trying to create more value to the consumer, hence the mushrooming of integrated township developments in the past decades. However, it is never enough to just provide the structured buildings, what is important is to bring these buildings to life," Lee notes.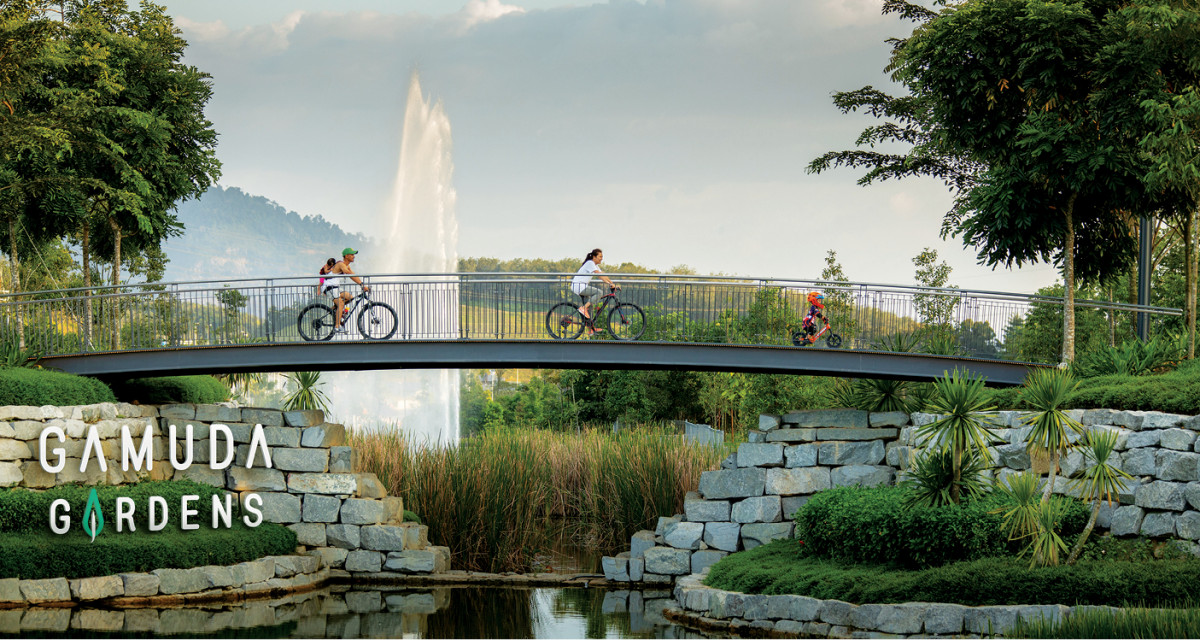 He explains that merely having a commercial component in a residential development will never make a place alive, but the developer's thought behind it — on how to make it the centre of community will, such as organising community activities and bringing in the right tenant and brand.
Lee also highlights that a thriving and convenient community hub has become even more important now when people have to work from home more often than ever.
For example, the twentyfive.7 in Kota Kemuning which comprises retail elements and open spaces, such as The Buzz.ar, has provided the residents a place to shop for their daily necessities and a spot for hanging out, dining and relaxing outdoor activities.
"Restaurants, grocery stores and recreational facilities that are located within a walkable community have become very attractive when you don't have to travel to other places for work.
"I believe [now] a lot more buyers will take the 'work-from-home-able' element into serious consideration when purchasing a new property — whether the community is supported by high-speed broadband, comes with recreational facility and if the community centre is supportive and lively enough, because after all, humans being human, we need a social life," he comments.
Sharing the cost for a better environment
By incorporating placemaking elements in a development, it allows residents to share the costs of management and maintenance.
For instance, Yit Seng Realty's Wong says a simple example will be the property owners could share the cost to hire landscape professionals to maintain the landscape of their surroundings.
With placemaking elements, they could enjoy more other common facilities or public spaces that offer them an ideal living environment.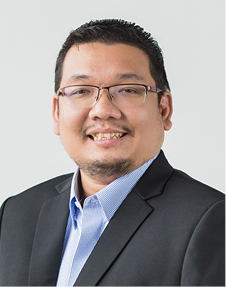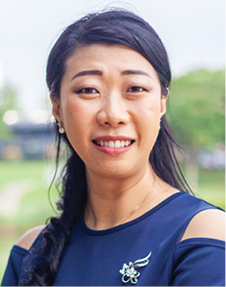 "Some developers have great ideas on planning the public space. When the placing of public spaces is located at the centre, it provides easy accessibility for the entire neighbourhood as it encompasses the entire township," says Wong.
Hence, when a development is designed well with placemaking features, it helps the neighbourhood to create sustainable friendships and better sociability.
Inevitably, a township with successful placemaking will increase the value of the properties therein as well due to the higher demand from people wanting to live in such neighbourhoods.
More about software building
The key driver of placemaking is about the "software" building — on how to bring in vibrancy through space and activity planning. This is not limited to new developments, even matured areas could also be revitalised through placemaking.
One notable example is the Happy Mansion in Seksyen 17, Petaling Jaya, which has become a hype for youngsters, foodies and cafe goers.
Savills Malaysia's Khong says placemaking can be just about anywhere as it basically engages the community and creates an "outside-the-box" use of spaces or repurposes old and uninspiring places.
"Placemaking elements are usually the unique selling point (USP) and a key differentiator in successful real estate projects as it could turn developments into destinations. The way forward for urban planning is to create places where people want to work, live and play," he emphasises.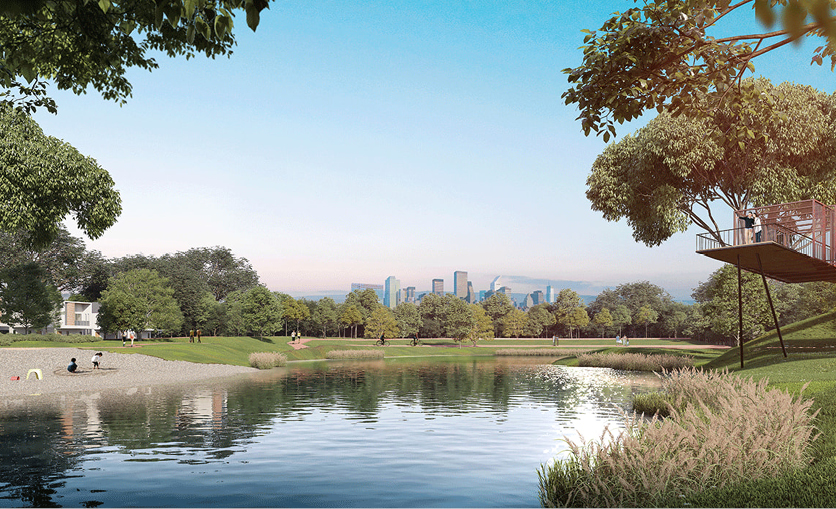 For example, Khong says street arts around George Town and Ipoh and now in various other cities around the country may not directly drive property values, but they have increased the places' attractiveness and drawn crowds.
Another example is the Discovery Park at the 1,530-acre Gamuda Cove development near Kuala Lumpur International Airport. The 23-acre outdoor leisure and recreational park offers a place for adventure seekers who just want a short getaway from the city with adrenaline-pumping activities such as Moto Maniac Dirt Bikes and Blastacars Drift Karts.
From enhancing the marketability of residential and commercial projects to revitalising communities, placemaking is something that all urban planners should incorporate, adds Khong.
Reapfield's Lee concurs the importance of placemaking, adding that the placemaking element will stay relevant no matter what, including during the pandemic time when social activity is discouraged.
"I have no doubt that placemaking is the key of success to a township moving forward. It is just the matter of how the developer is approaching it. We cannot deny that humans need social life even when we are constantly reminded to keep a social distance and avoid crowded places. But take a look at the shopping malls and travel destinations after CMCO (Conditional Movement Control Order) was lifted in certain areas — it has best proved that humans need social activities even when it is risky.
"Therefore, placemaking will continue to stay relevant in future township developments. The key is how the developer is going to replan it," Lee concludes.
When people are not local, the Chinese have a saying: "Close neighbours are better than relatives from afar". Thus, placemaking has become one of the important features in development as it helps to create a healthy community connection, which also helps in bonding the society and different cultures together.