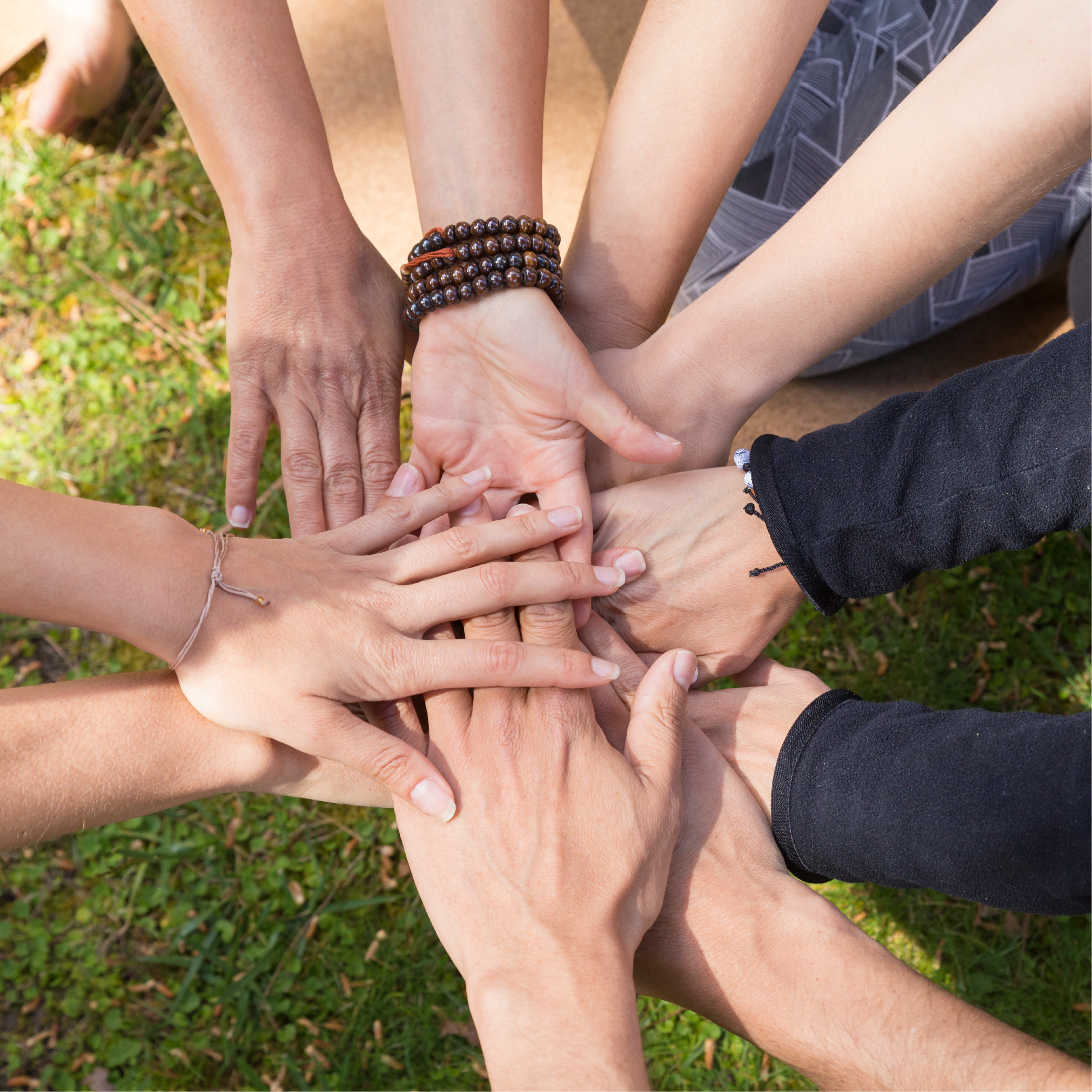 Get your teammates excited about team building! At Gamuda Cove, you can boost team spirit by experiencing all sorts of activities together. From going for an adventure-filled cycling in our 1,111-acre wetlands, to witnessing the panoramic sky view from 35 metres up in the air—there is nothing your team can't do at Gamuda Cove.
- Minimum of 30 persons to entitled group package.
- Advance booking is required.
- Full payment to be made 14 days prior to the arrival. - Other park rules and regulations apply.
For booking or enquiries, please email us at sales.glplay@gamudaland.com.my