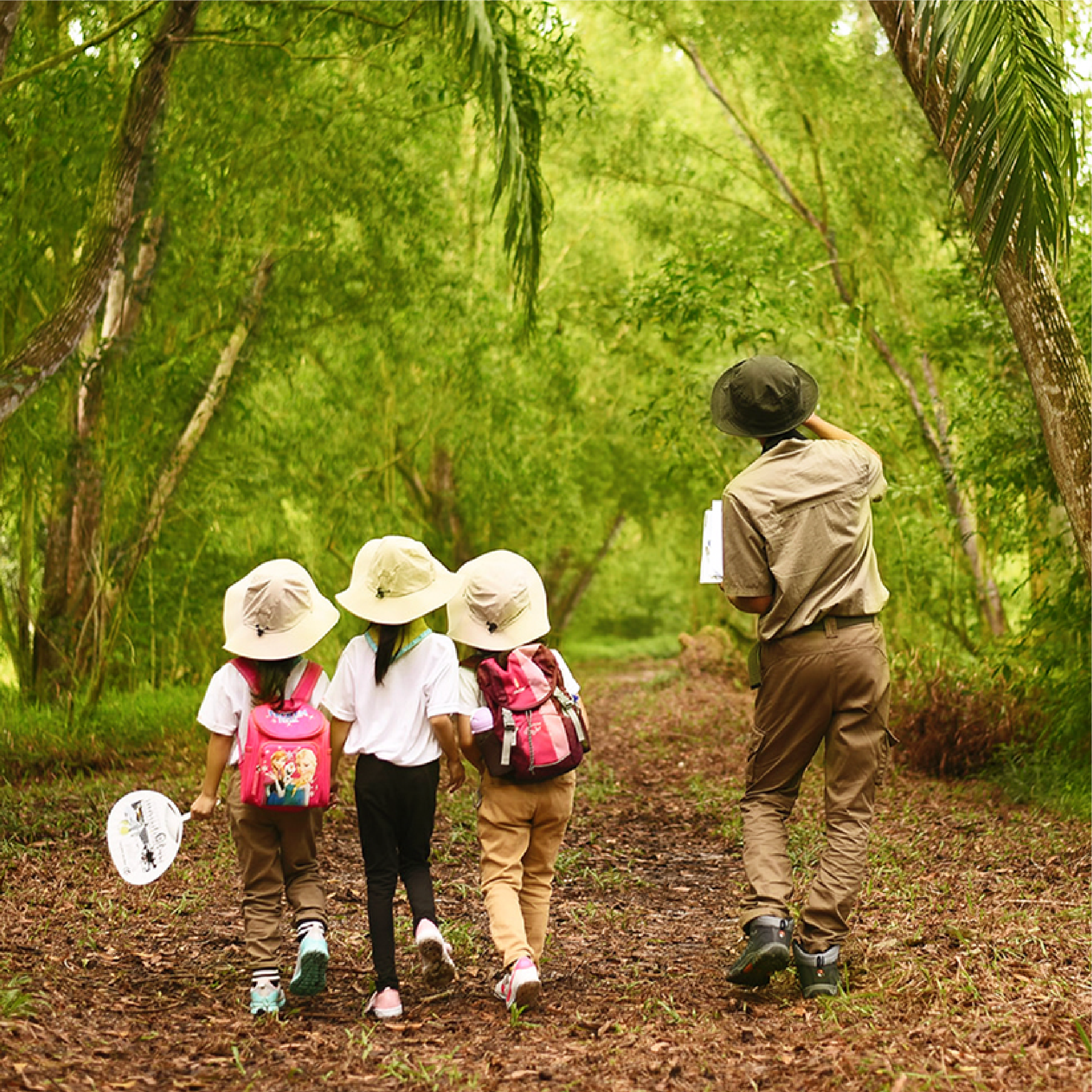 This interactive, fun & educative activity could be what you are looking for as we introduce out-of-home learning experience for school kids as young as 4 years old. If you are an education institure or an organization that cultivates creative learning approaches then Jungle School Program is one not-to-be missed because we take outdoor exploration to a whole new level.
- Minimum of 30 persons to entitled group package.
- Advance booking is required.
- Full payment to be made 14 days prior to the arrival. - Other park rules and regulations apply.
For booking or enquiries, please email us at sales.glplay@gamudaland.com.my