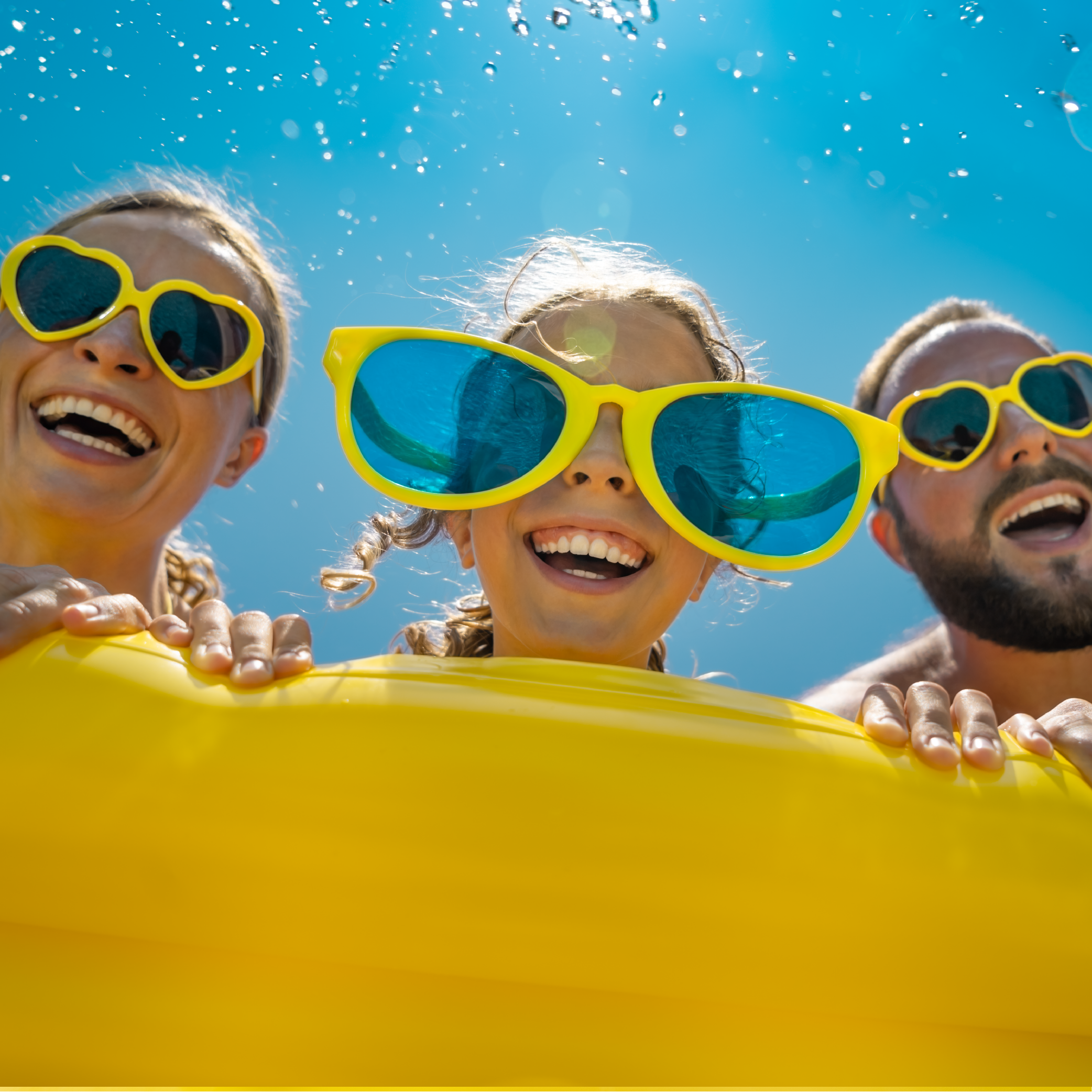 We got what it takes to bring friends and families together be it on a personal or corporate celebration.
- Minimum of 30 persons to entitled group package.
- Advance booking is required.
- Full payment to be made 14 days prior to the arrival. - Other park rules and regulations apply.
For booking or enquiries, please email us at sales.glplay@gamudaland.com.my