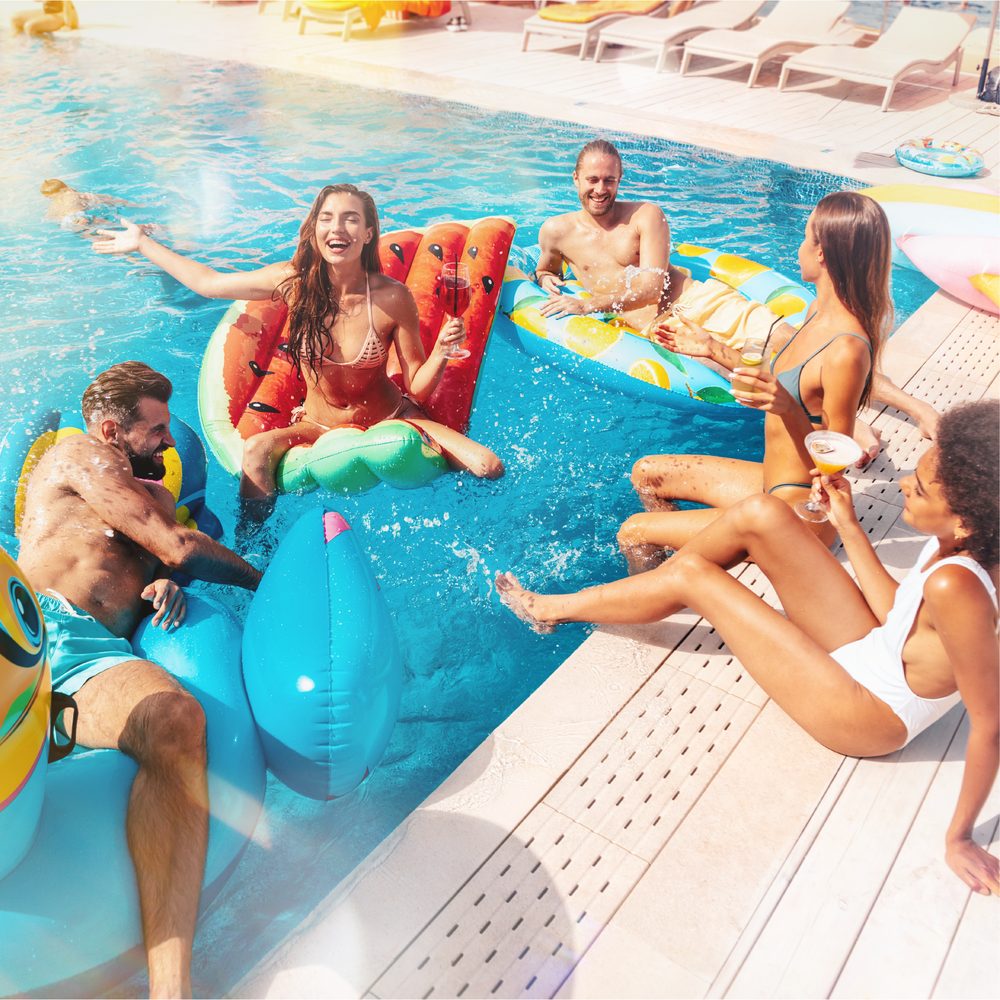 Looking for just the right spot to organize your private parties ranging from birthdays, anniversaries, bridal showers or even an intimate wedding? Our venue spaces could be the next perfect place to commemorate these events because we got what it takes for both indoor and outdoor settings.
- Minimum of 30 persons to entitled group package.
- Advance booking is required.
- Full payment to be made 14 days prior to the arrival. - Other park rules and regulations apply.
For booking or enquiries, please email us at sales.glplay@gamudaland.com.my